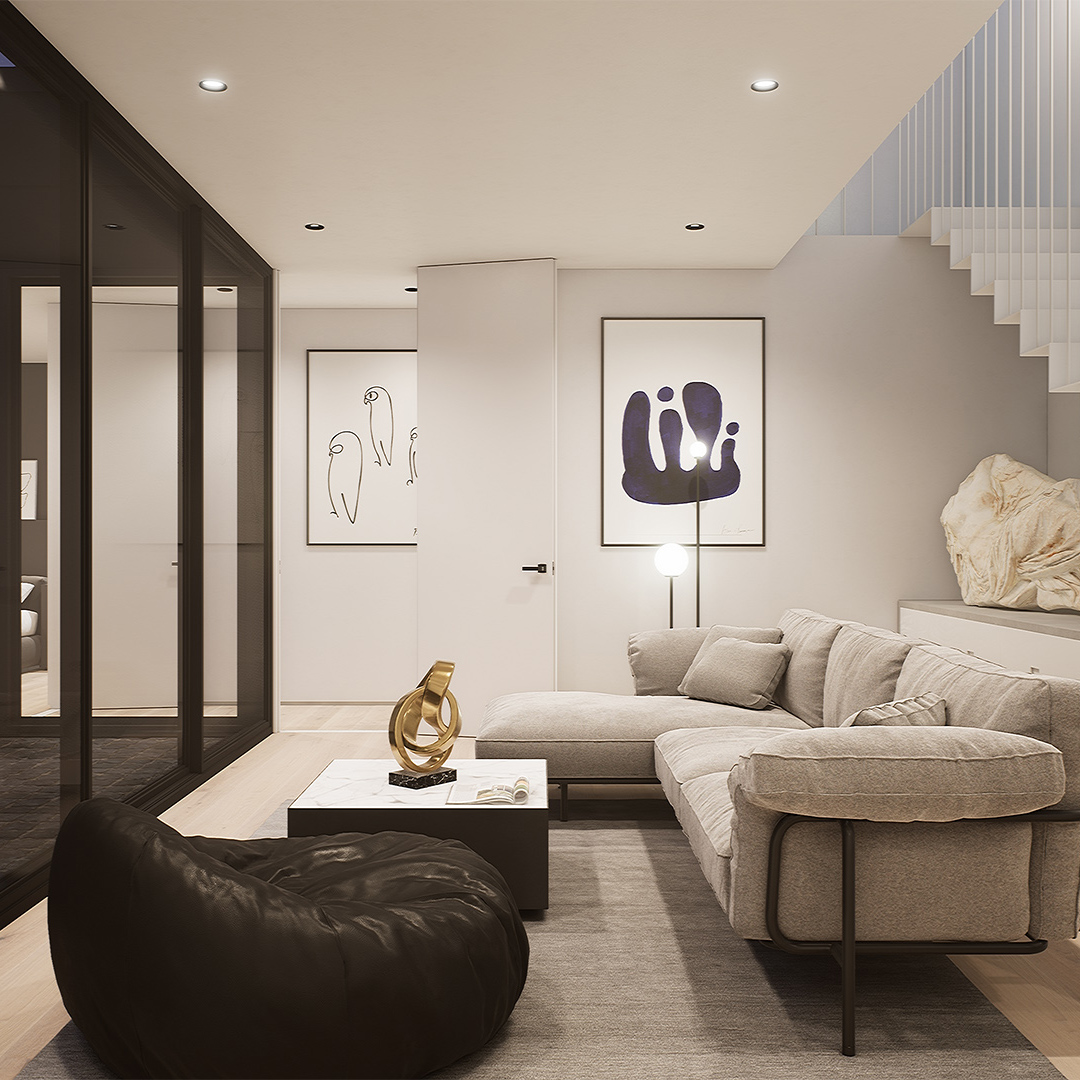 VIRTUAL TOUR ARCHVYZ EXPERIENCE
Real time Virtual Tour (VR)
DESCRIPTION
---
An immersive, real-time experience is the best way to show your customers your talent and unique projects. Why not create visuals that you can add to your catalogue or brand image?
The Unreal Engine 4 software is normally used to create hyper-realistic video games, but we use this revolutionary software to go beyond simple 3D renderings. Our virtual tours are accessible remotely, at any time and on any device with an Internet connection.
It's not just a toy! Beyond simple descriptions and visuals, you can interact with the imagined space by tweaking and perfecting every single detail of your design:
The presentation and choice of personalized finishes.
The technical descriptions of each element.
The interaction with the room and the objects in it.
The simulated day and night lighting.
Once the tour is over, a file with all of the customer's preferences is generated.
Sound tempting? We will give you a free trial and access to our online application.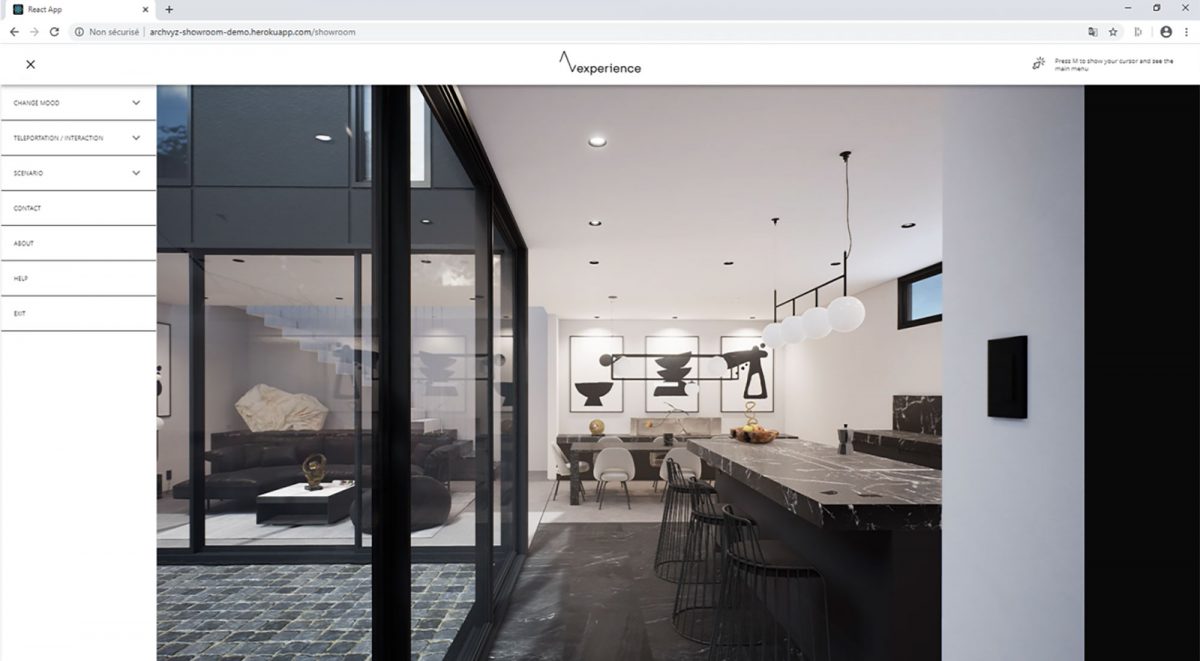 Location: Montreal, Canada