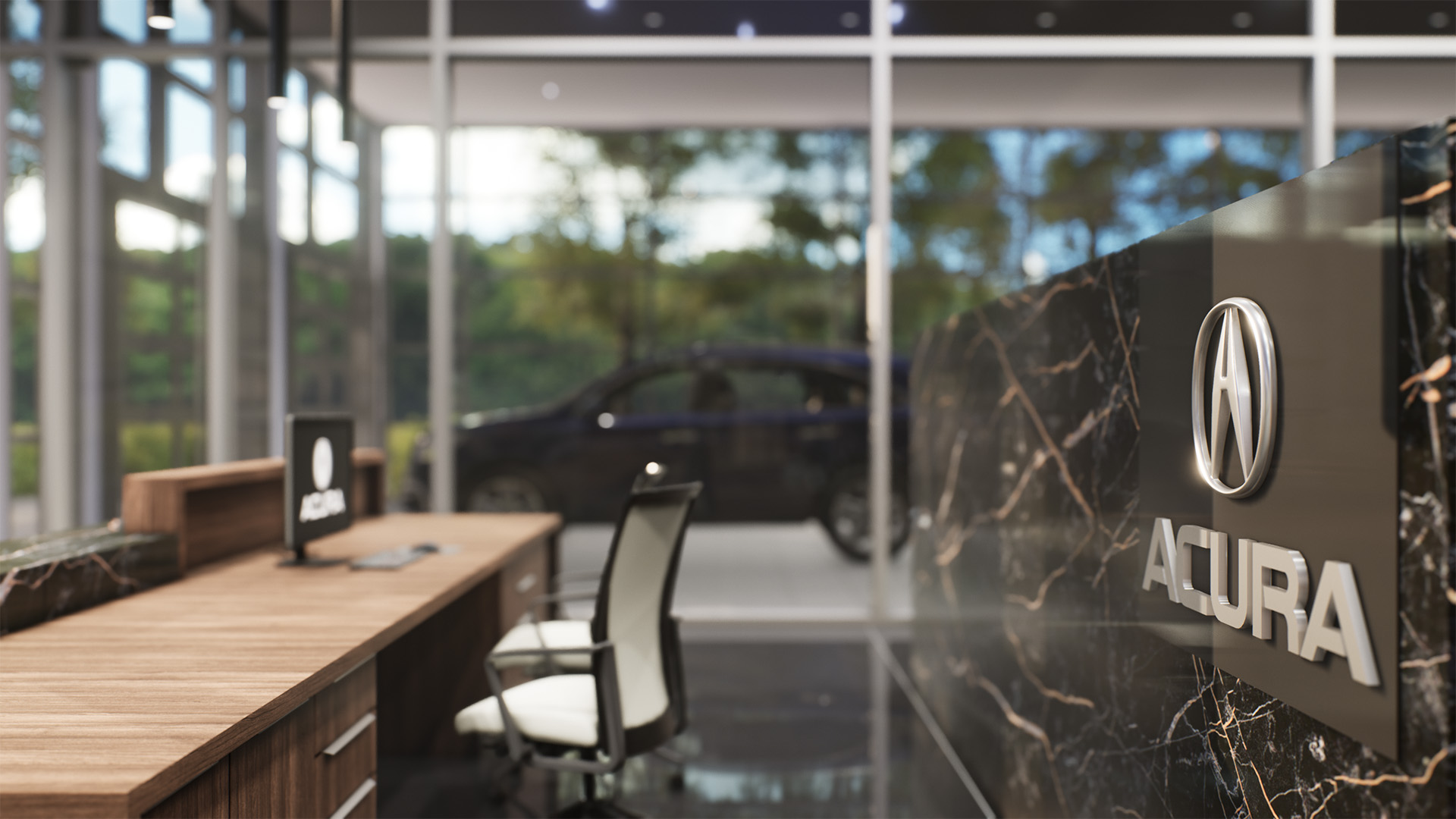 ACURA DEALER
3D Animation
DESCRIPTION
---
ARCHVYZ was hired by A2-Design to create an animation to unveil the new design concept for an ACURA dealership in Canada.
To finish the video on time, Archvyz used the Unreal Engine 4 platform to reduce rendering times and increase the number of framing choices that could be used to create the animations.
This platform is actually used to create video games. All of the 3D models that we created in 3ds Max were integrated into the Unreal Engine 4 software (Epic Games). After we calculate the 3D scenes over a few hours, we can then create animation with no time limits and extract an endless number of 3D renderings.