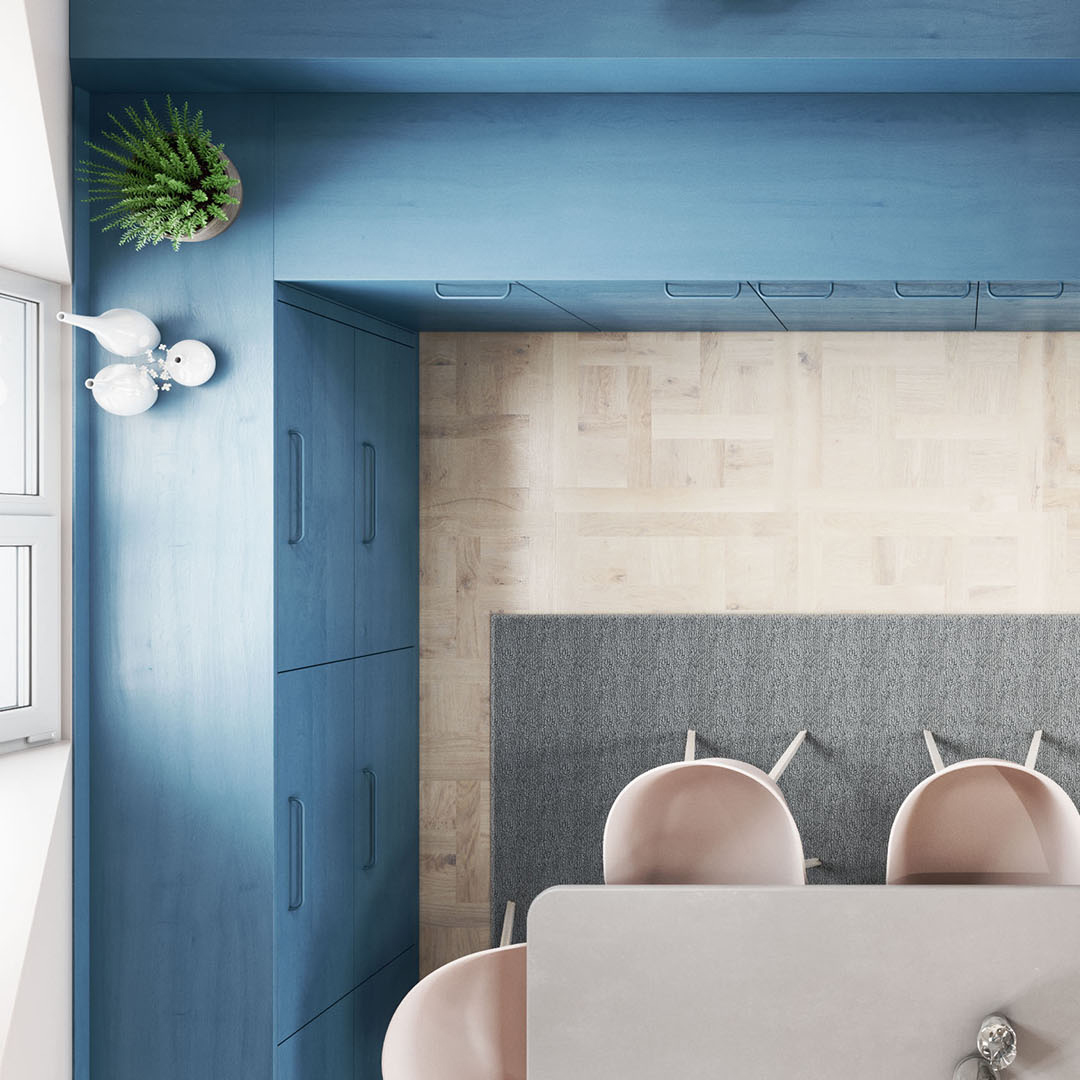 BLUE ATTIC
3D Animation & Interior Renderings
DESCRIPTION
---
BLUE ATTIC was one of the first projects that we completed using Unreal Engine 4. For this project, we wanted to focus on the quality of the Unreal Engine rendering engine.
The advantage of using a real-time renderer is the endless amount of rendering and animation time we can squeeze from the platform. Indeed, traditional rendering takes countless hours to achieve a final product, whereas Unreal trivializes rendering time in a simple screenshot.
We are convinced that the future of 3D visualization will be based mainly on this type of platform which offers an incredible amount of presentation tools.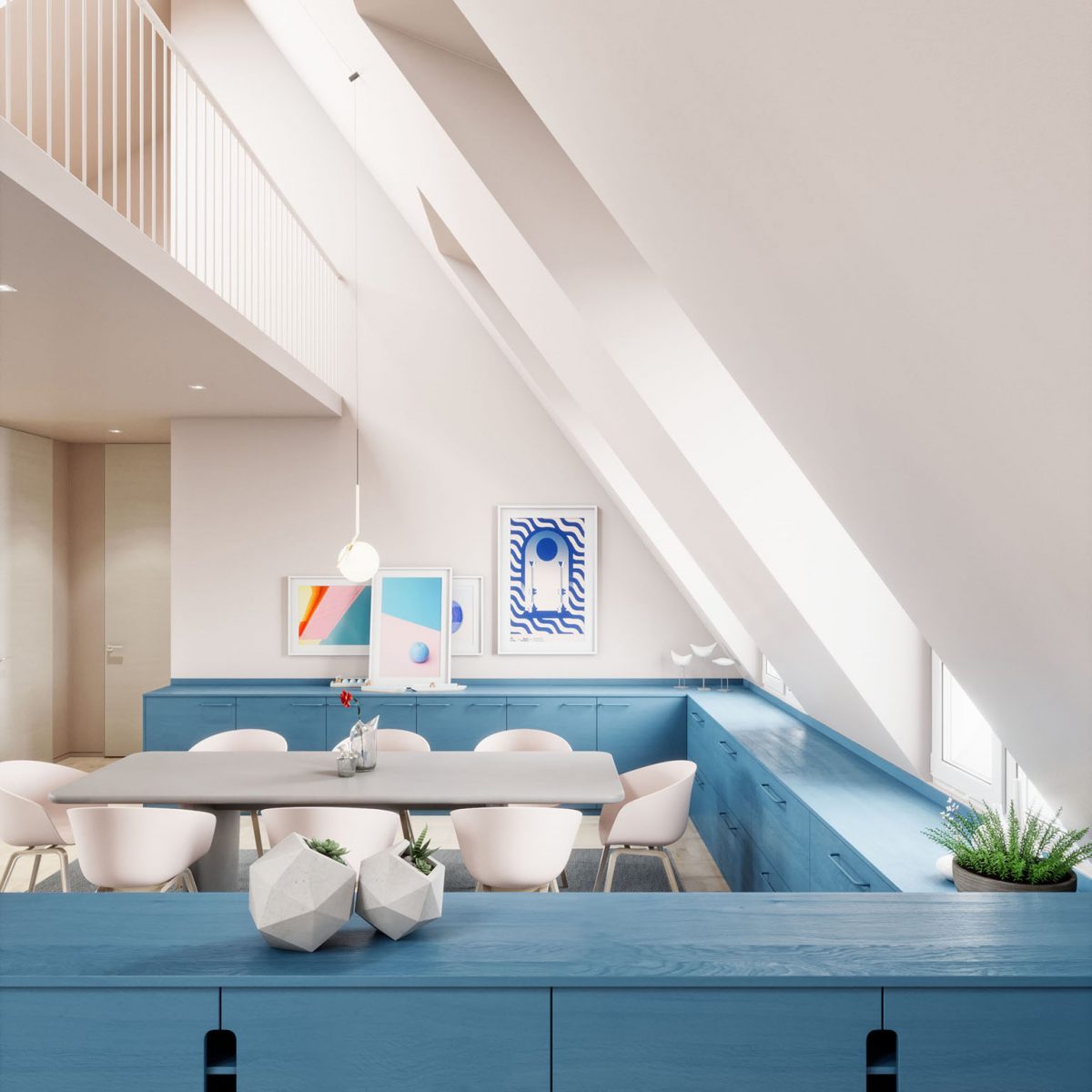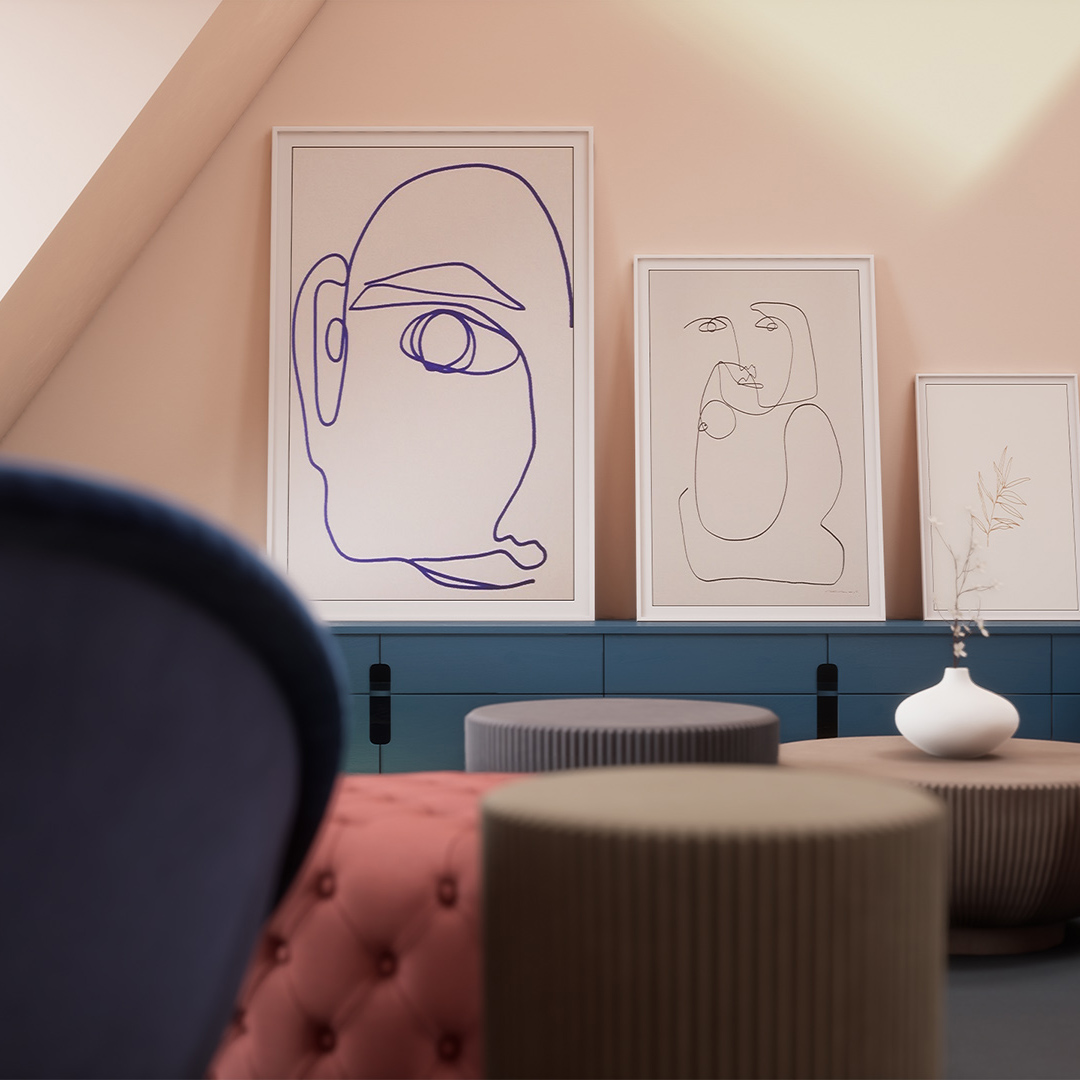 Location: Montréal, Canada