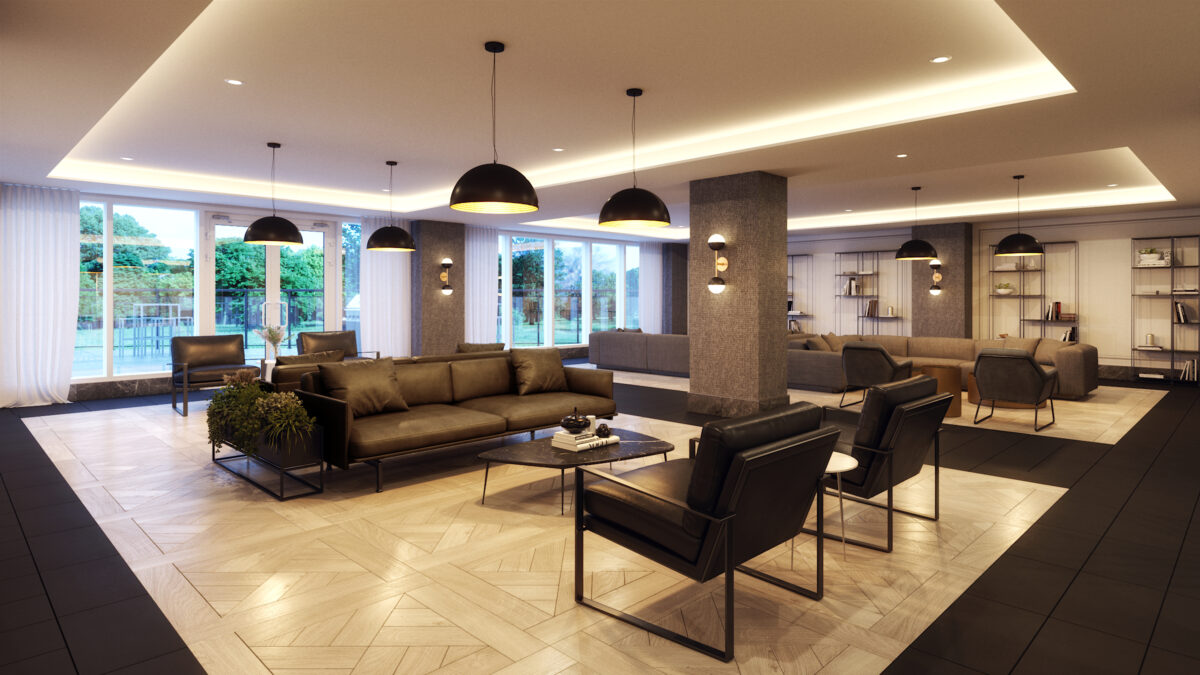 Do you want potential customers to be drawn into your portfolio instead of your competitors? In just a few seconds, potential customers form an opinion of your 3D interior designs and compare them to those found in other portfolios. Even if your work is top-notch, your portfolio may not be eye-catching or captivating enough to keep your potential customer's attention. If that's the case, you should ask yourself these three questions:
How can I create a memorable, attention-grabbing portfolio?
How can I diversify my portfolio to meet the needs of each and every customer?
How can I set myself apart from the competition?
Discover how to improve your portfolio by adding 3D interior designs into the mix.
Update your portfolio regularly.
Architects and interior designers often want to show off every single one of their projects. However, technology and 3D interior designs change over time, and so should your portfolio. You should update your portfolio every three years so that you are showcasing your most recent and trendiest 3D architectural renderings.
One of the advantages of 3D interior designs is that they are realistic. Your customer may even have trouble telling the difference between a real photo and a 3D rendering. This is the perfect option for customers who want to be able to picture themselves in the space. You can flaunt your creativity and your project's realism by putting a real photo of the indoor space next to the 3D rendering in your portfolio.
Choose the size and content of your portfolio.
It's up to you if you want to include several 3D renderings or only a handful—the size is yours to decide. You only pay for what you include in your portfolio. Determine your needs and then hand-pick which projects you want to include in your portfolio.
Having a portfolio is a great way to find out what makes your potential customers tick. The more varied your portfolio, the easier it will be to tell what your customers love and what they would rather do without. By using several different 3D models, you can show your customers the variety of different designs that you can create.
3D interior designs will instantly fill in any empty spaces in your portfolio. You don't have to wait until a project has finished before adding in your newest 3D renderings. 3D visualizations are easy to share on social media where they can be seen by anyone around the world. You increase your visibility!
Use a 3D agency.
For high-quality 3D interior designs that will make an impression on your customers, you must hire a 3D agency. You not only get their expert knowledge but save precious time so that you can get back to doing what you do best. Use 3D renderings to land new contracts, set yourself apart from the competition and impress your customers.
Do you want to add 3D interior designs to your portfolio? Check out Archvyz's 3D portfolio and partner with them for all of your 3D rendering needs by calling 1-514-516-5382.