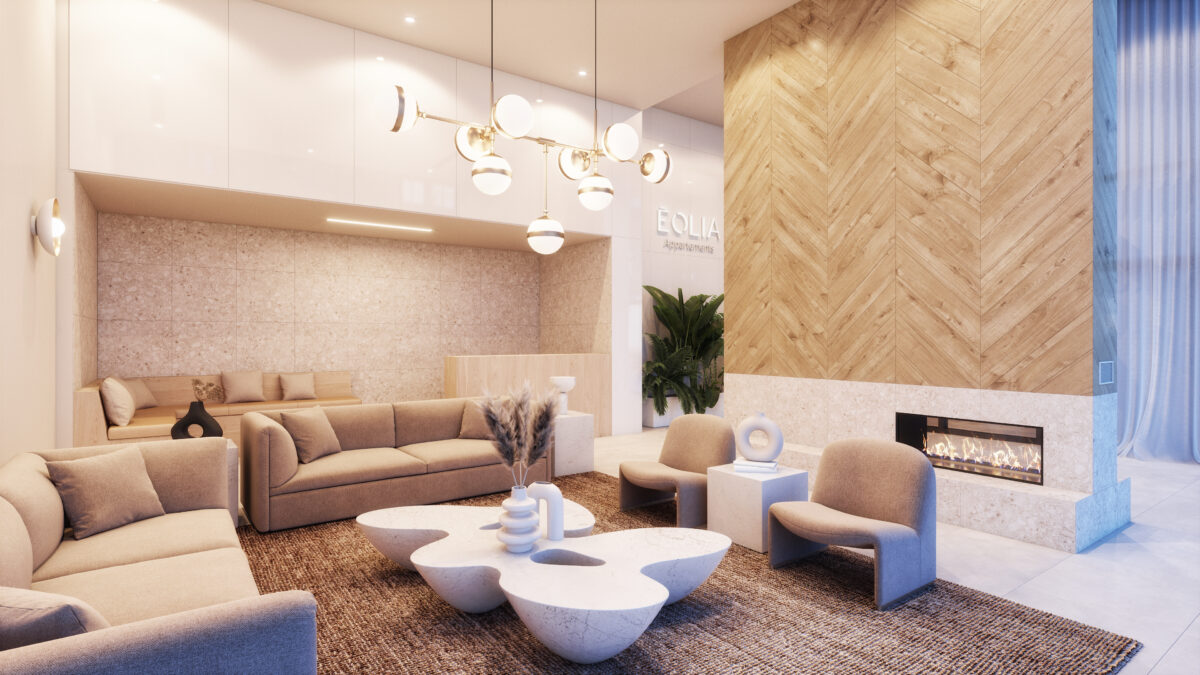 Working with a 3D agency is great for business but can also be quite complex. The odd problem can inevitably rear its ugly head. 3D agencies juggle multiple tasks at once which can make communication confusing and turn small design changes into big time suckers.
On top of these challenges, you also need to know how to handle tight deadlines. Effectively managing your time and workflow is crucial.
Discover a few tips and tricks for meeting deadlines and streamlining collaboration with your 3D agency.
Tips for better management of tight production deadlines
Implementing simple solutions will improve your collaboration with the 3D agency and help simplify the 3D architectural rendering design process.
With all of the information being sent back and forth during the project, the most relevant information can sometimes get lost under all of the less important information. Your 3D agency must follow a simple and straightforward system for saving your projects so that it's easy to pull them up again when you need them—even years down the line.
Simplified communication.
A well-organized 3D agency will make it easy for you to follow the progress of your project in real-time. You will know exactly how the project is moving along and can check in on any changes that are being made to monitor when the design is being finalized. The unexpected can be anticipated and managed.
Professional, qualitative designs.
By working with a 3D agency made up of experienced professionals, you will save yourself tons of time and lighten your workload. 3D agencies create 3D models using high-performance software that is capable of integrating real-life objects into 3D renderings. The agency's 3D expertise provides you with rewarding 3D renderings that will wow your customers.
You are in charge of setting the project delivery date for the 3D agency, so make sure that you plan ahead. Ask the 3D agency to share intermediate results with you before the end of the project, so that you can anticipate any possible changes. High-quality 3D designs can be created relatively quickly, but it is important to expect the unexpected.
A team of experienced professionals.
3D agencies are made up of experienced and qualified professionals who can take on up to 50 projects at once, while still maintaining the highest quality standards. You can rest assured that the 3D agency will meet even the tightest deadlines and fearlessly carry out even the most demanding projects.
For a trusted 3D agency, meeting tight deadlines is just another a drop in the bucket. Experienced professionals are the key to the success and swift completion of your 3D projects. For your interior or exterior 3D rendering needs, you can count on Archvyz's professional and timely services. Call us today at 1-514-516-5382 to take advantage of our services.