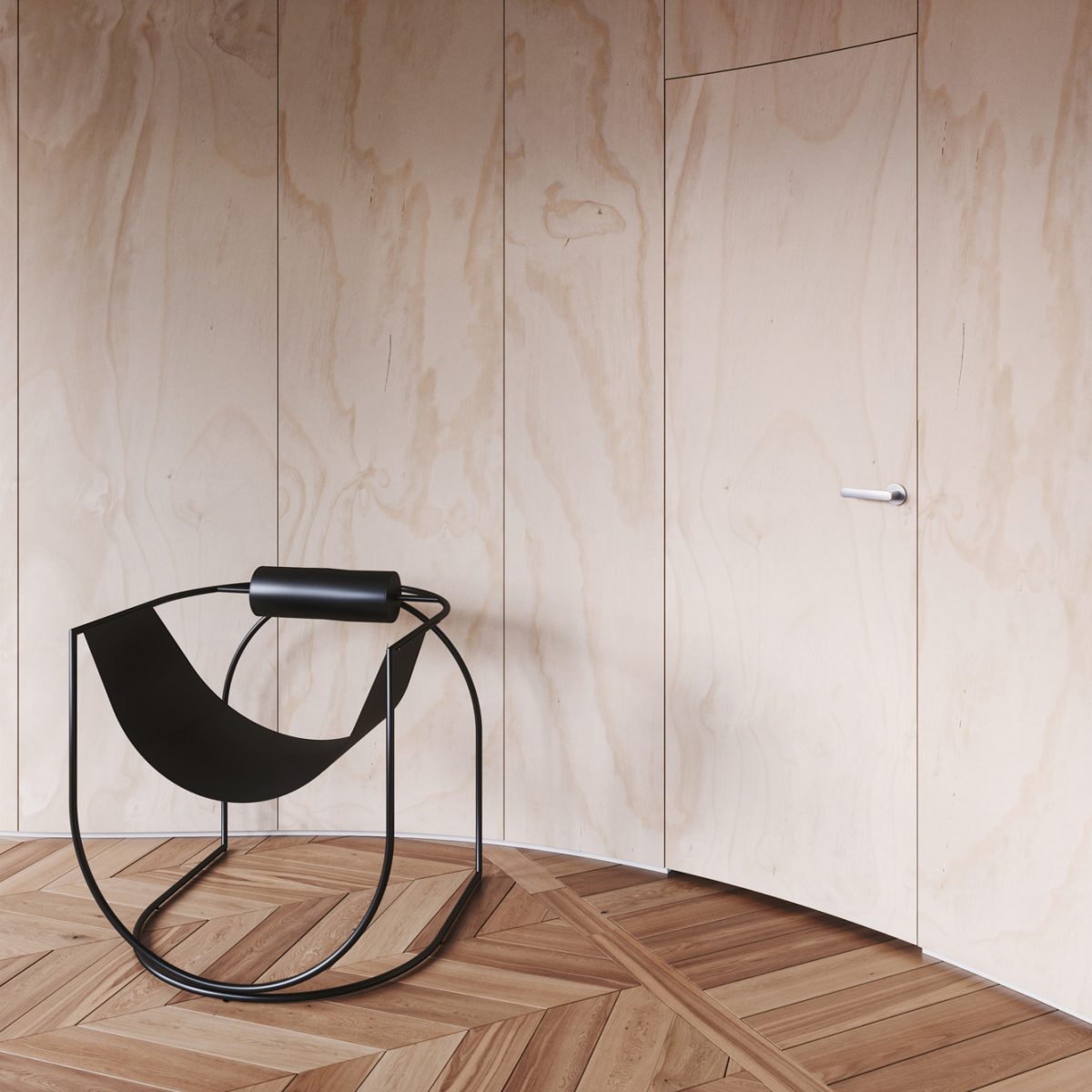 When a business has an increased need for 3D renderings, things start to get complicated: should they hire an internal 3D rendering specialist or an external agency that specializes in 3D renderings? When making the choice between the two, the business must assess their needs and weigh the pros and cons of each option to make an informed choice.
Hiring an agency that specializes in 3D renderings is cheaper and comes with a lot less responsibility. However, it's also important to consider the impact that it may have on your project workflow since collaborating with an external agency may mean that you have to travel more often and adjust your business strategy. Hiring an internal employee is the way to go if your business already has a well-staffed 3D rendering department. Learn more about these two options to help you make an informed choice.
The advantages and disadvantages of an internal employee
Pros:
You have control over the entire process.
When a business uses an internal resource-person who specializes in 3D renderings, they gain full control over the project workflow. It is easy to see exactly which step the employee is working on, follow the progress of the project or chime in whenever you want. You can also easily assign new tasks to the employee which they can get started on immediately.
Cons:
Like for any other employee, an internal 3D rendering specialist receives a fixed monthly salary. It doesn't matter if you have several projects on the go or only a handful, their salary remains the same no matter how much work is actually being done. On top of a monthly salary, the employer must pay taxes on each new employee and give them vacation days.
You provide the workplace.
When a business hires a new employee, they must get them settled into their office and provide them with everything they need to get their work done. This means that the employer must pay for any extra office costs on top of the cost of the 3D modelling software, the rent, the furniture, the internet, the office supplies, etc.
You spend more time recruiting and managing.
If a business is looking to hire an employee that specializes in 3D renderings, it is important to remember that the recruiting process takes time. And then, once you've found a new employee, you still have to train them so that they are well-prepared to take on their new tasks.
The advantages and disadvantages of an external company
Pros:
You only pay for the end result.
If your business only gets the odd 3D rendering job, it would be in your best interest to hire an external 3D rendering agency so that you aren't paying an employee to just sit around. You only pay for the amount of time it takes to actually complete the project. And you won't be bleeding money during slow periods.
You get access to a comprehensive database.
When you hire an agency specialized in 3D renderings, the added perk is that you get access to a comprehensive collection of ready-to-use 3D models. These models give you a head start on your project, whereas an internal employee would have to start from scratch. External agencies already come locked and loaded with a comprehensive and varied portfolio that includes an array of projects that you can draw inspiration from.
You finish projects faster.
If your business just keeps racking up contracts and your workload just keeps multiplying, consider hiring an external agency that can work on several 3D rendering projects at the once and still deliver fast results. If you only have one internal 3D specialist on the team, they can only work on one project at a time throughout their workday. External agencies also grant you online access to their data, which makes project management a breeze.
Cons:
You have to make sure that the agency is reliable.
When working with an external 3D rendering agency, you have less control over the quality of the work and the timeline, when compared to an internal employee. Some businesses prove their reliability by fostering long-term partnerships with businesses or by offering potential customers a trial period.
You ensure the confidentiality of your projects.
You often have to share confidential information about the business and its customers with the external agency to effectively carry out the 3D rendering project. If the idea of disclosing confidential information makes you feel uneasy, you should have the external agency sign a confidentiality agreement.
You have to consider the agency's location.
3D rendering agencies exist all over the world. This means that you have several different options to choose from. However, you must consider the time zone that the agency works in to ensure that your projects are delivered when you expect them to be delivered. It's important to do business with an agency that is close to home so that there aren't any misunderstandings or missed deadlines.
Are you looking to hire a reliable, experienced, punctual and committed agency that specializes in 3D renderings? Call Archvyz today at 1-514-516-5382.