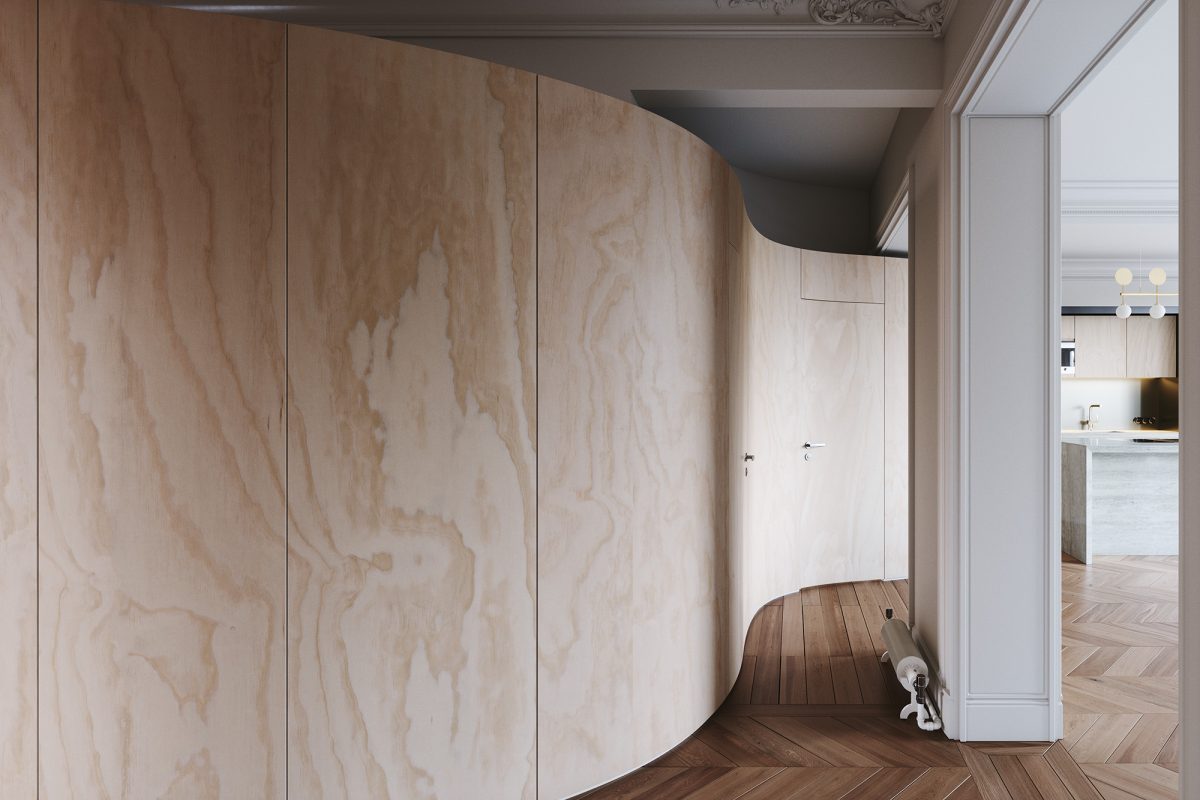 3D interior renderings and 3D exterior renderings are both extremely popular in the architecture industry. It can be hard for architects and interior designers to clearly explain their design ideas to uncertain or demanding customers. Your discussions go in circles and you lose valuable time that you could be spending with other customers.
3D interior renderings give you access to a powerful tool at your fingertips.
Stop wasting time on your design
If your customer keeps coming back with new requirements and endless suggestions, it can be stressful and time-consuming to create the project design. You can't live like that! You could be using all of that wasted time to work on other projects or landing new contracts.
At the same time, you can't just neglect your demanding customer if you want to make sure that they get exactly what they want. So, then how can you juggle making your customers happy and landing new contracts with so little time?
3D interior renderings are THE answer! You can save time, all while creating stunning projects that will impress even your most demanding customers.
Enjoy the benefits of interior 3D renderings
By hiring a 3D agency to create your interior 3D renderings, you avoid being pulled in too many directions so that you still have enough time to draw in new customers. 3D interior renderings have the following advantages:
3D interior renderings are realistic.
Unlike hand-drawn sketches that leave a lot up to the customer's imagination, 3D interior renderings are tangible. The customer gets an accurate representation of their project. 3D interior renderings include the furniture, textures, colours and materials that will be used in the actual space. The customer will see their space as something real and tangible.
3D interior renderings are multifunctional.
3D interior renderings have multiple uses and can be used as construction manuals or step-by-step reference guides. No matter what your idea, you can turn it into a 3D interior rendering that can easily be shown to your customer.
3D interior renderings can be shared.
If you want to maximize your time and speed up your work process, 3D interior renderings can easily be shared. You can easily send your design project straight to your customer. You save time by not having to meet with your customer face-to-face.
3D interior renderings are cost-effective.
With 3D interior renderings, you allow your customers to tangibly visualize an interior space without having to shell out a ton of cash. It's a lot cheaper to create a 3D rendering than it is to set up a real space with real furniture.
3D interior renderings get approved fast.
Customers quickly approve 3D interior rendering designs. The customer will approve the project a lot faster and any changes they make are a lot easier to accommodate. The 3D model can easily be changed at the customer's request. This saves you a lot of time.
Do you want to use a 3D interior rendering as an effective and powerful tool to save you time with your customers and land new and exciting contracts? Contact Archvyz today to get your hands on high-quality 3D interior renderings.