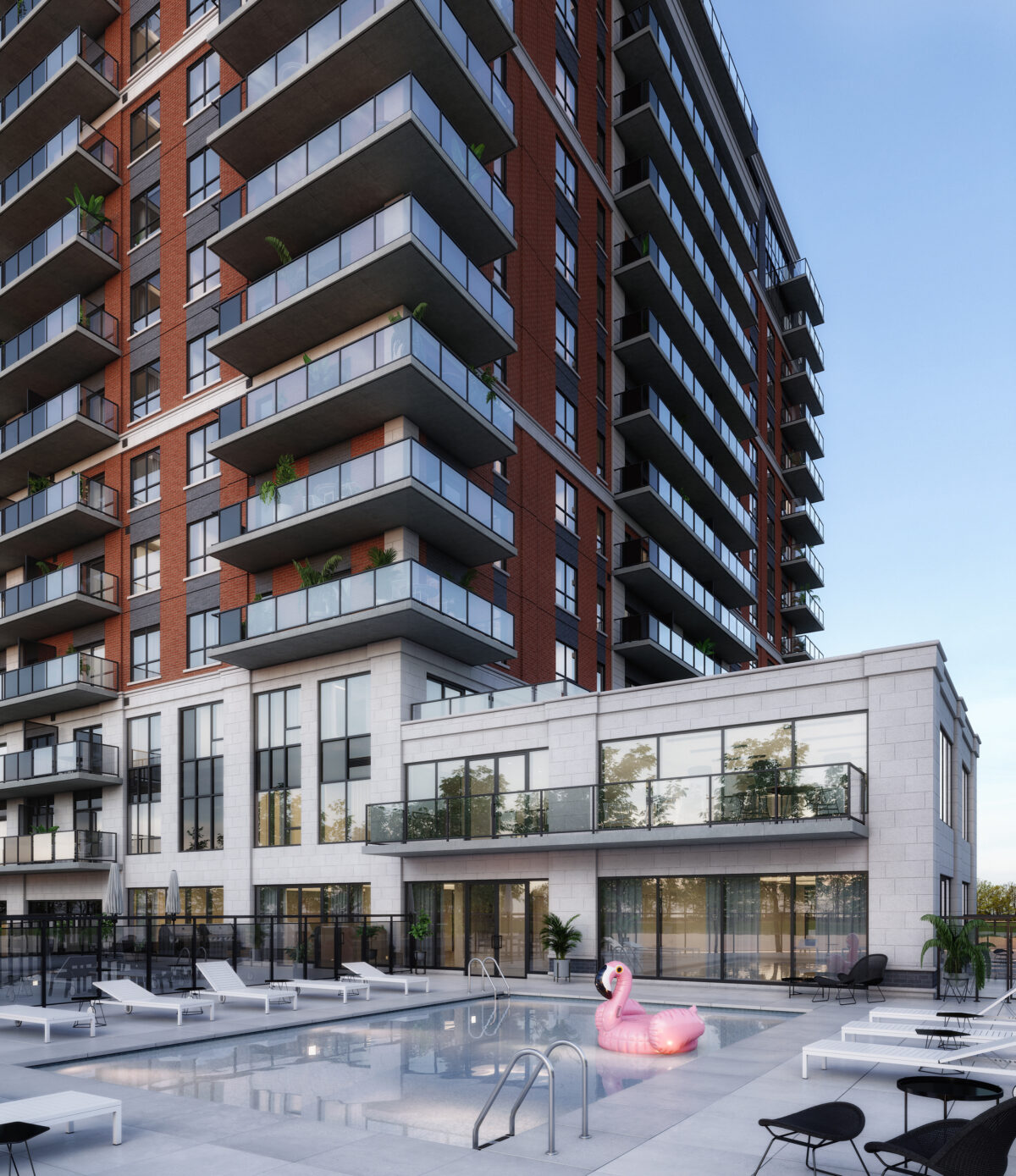 3D modelling services allow architects and interior designers to stay competitive and offer innovative services to their customers. Collaborate with a 3D modelling agency to add value to your offer and bring out the best in your projects so that future customers can see what you're made of. To create projects that seamlessly meet your expectations and deliver results, you must choose your 3D modelling agency wisely.
Why should you create a winning partnership with your 3d modeling company?
There are several 3D modelling agencies out there and many of them offer some pretty nifty services. But do they really have what you're looking for? 3D design projects are complex and take up a lot of time and energy, both for the business and the architect or interior designer.
You must take the time to clearly explain and outline the specific tasks that need to be done so that the 3D modelling agency understands exactly what you want. Even if you clearly express yourself, you still may not be satisfied with the final result for several different reasons:
Failure to meet deadlines. The agency falls behind on the deadline because of an ineffective work process.
The portfolio wasn't all it was cracked up to be. You discover that their work just isn't adding up to what was in their portfolio.
Mistakes. When you take a closer look at the project, you realize it is riddled with small mistakes.
You can avoid all of these pitfalls by taking the time to carefully choose which 3D modelling agency you work with.
How to choose your 3d modeling company?
If you are looking to work with a 3D modelling agency and want to avoid a less-than-ideal partnership, we recommend following these 10 tips:
Send them task descriptions.
The more precise and realistic the tasks are, the easier it will be for the 3D modelling agency to give you what you want. If the agency can clearly understand and makes sense of the tasks, you improve your chances of getting the level of service that you expect.
Ask for samples. To make sure that the tasks that you need doing have been understood, you should ask for a sample of the agency's work. You can then both take a similar approach to the project.
Learn everything you can about the agency. Before signing a contract, make sure that you delve a little deeper and find out what the agency is all about. Learn about their experience, training and education to get a better picture of who they are.
Talk about the work process. To set the stage for a successful partnership, you should still be in control of the work being done and come to a mutual understanding. Establish a comprehensive and straightforward work process.
Discuss any changes that need to be made.
3D modelling projects often require several rounds of tweaks and improvements. Establish a change process ahead of time so that everyone is on the same page and there are no surprises.
Enquire about ready-to-use 3D models. 3D modelling agencies often have a comprehensive database of ready-to-use 3D models at their disposal. If they do, the project becomes a lot quicker and a lot easier to manage.
Set up a communication system. Every single piece of information has to be shared between both parties so that nothing is left out. Set up a clear and simple communication system that includes some form of written communication to avoid making any mistakes.
Ask for a free trial. If the 3D modelling agency truly stands behind the quality of their work, they will be more than happy to offer you a free trial. This will allow you to see if collaborating with them is the right choice.
Keep your eyes peeled.
Once the project has started, you can follow its progress in real-time. Remember to ask the agency to show you the work they've already completed. That way, you can be sure that any deadlines will be met.
Pay at the right time.
Once all of the project guidelines have been met and all tasks have been completed, that's when you can pay the 3D modelling agency.
Are you looking to collaborate with an experienced, attentive and meticulous 3D modelling agency? Allow Archvyz to provide you with stunning 3D architectural renderings. Call us today at 1-514-999-5382.